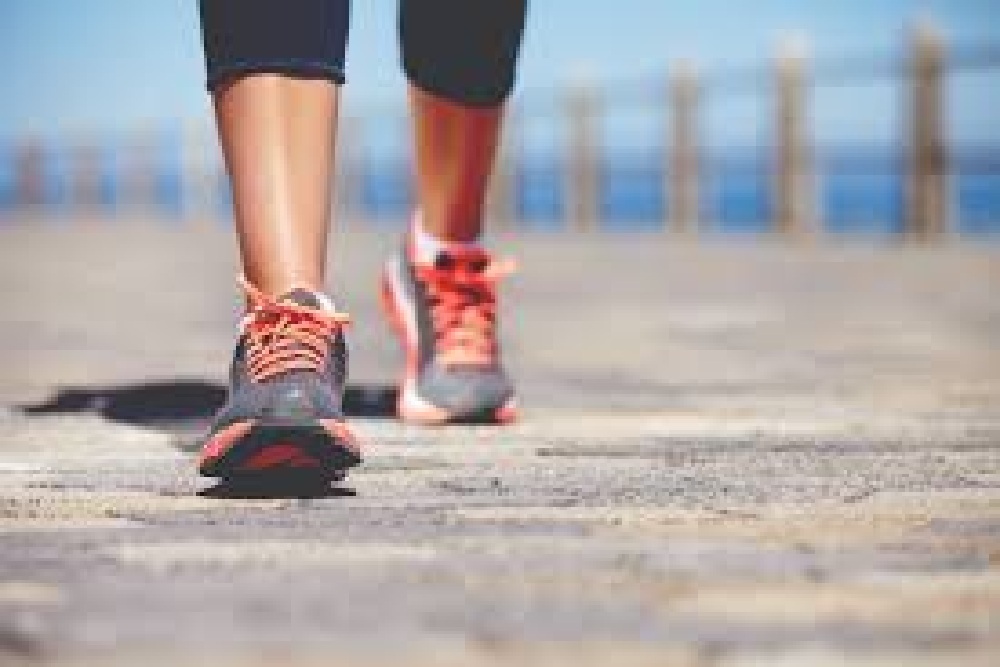 Baltimore County, Maryland issued the following announcement on July 30.
County Executive Johnny Olszewski joined Bernard C. "Jack" Young at Camp Hippodrome's finale performance. Camp Hippodrome is a free program that provides middle and high school students the opportunity to receive professional instruction during the summer at the Hippodrome Theatre.
***FUN FACT*** More than 50% of this year's Camp Hippodrome participants are students who live in Baltimore County.
We were blown away by the performance and are proud to support such a fantastic program full of young stars with such a bright future ahead of them. Thank you, Hippodrome Foundation, Inc. - HFI
Original source can be found here.
Source: Baltimore County, Maryland