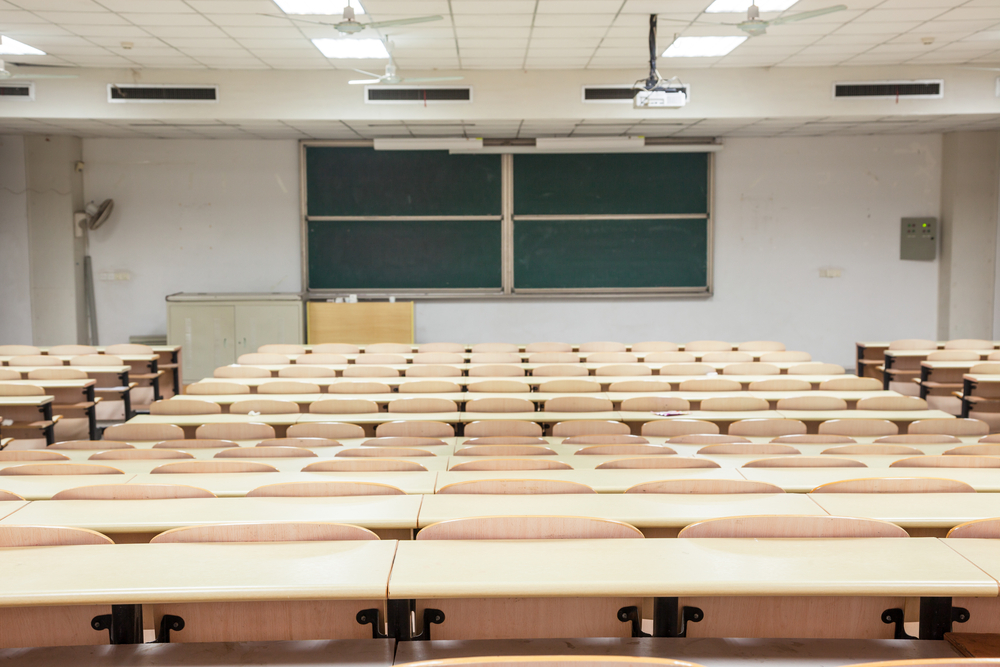 Towson University issued the following announcement on Aug. 12.
Serial entrepreneur chases American Dream in new Discovery Channel reality series
Towson University alumnus Glenn Stearns rose above a challenging start to life to become a self-made billionaire. Now he's trying to prove the American Dream still exists in "Undercover Billionaire," a new reality TV series on the Discovery Channel.
On the show, Stearns—under the alias Glenn Bryant—has 90 days to turn $100 into a one-million-dollar business in Erie, Pennsylvania. His top-performing team members will earn a stake in the company and key roles running it. If an independent financial evaluator assesses the company for less than $1 million, Stearns will put $1 million of his own money into the business.
The show premiered on Tuesday, August 6 at 10 p.m. EST.
Stearns was the first person in his family to attend college and earn a degree. After receiving his bachelor's in economics in 1987, Stearns moved to California and worked as a loan officer for 10 months before founding his own mortgage company. Stearns Lending had reached nearly $1 billion a month in funding by 2010
Original source can be found here.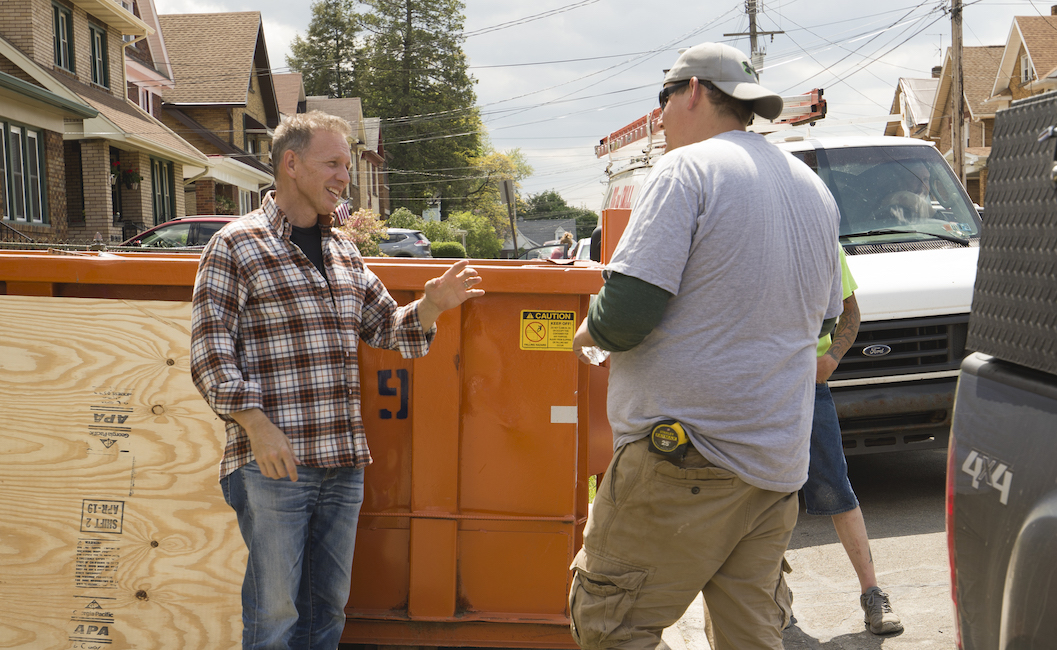 Source: Towson University