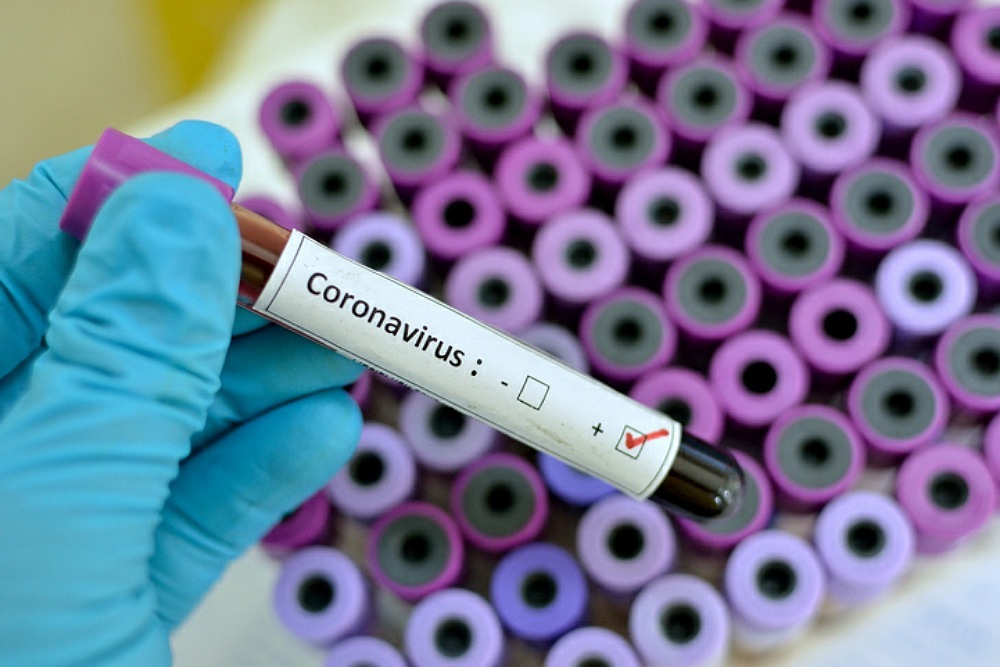 Baltimore City Public Schools issued the following announcement on March 7.
Update: Soap/cleaning supplies and cleaning procedures
The health and safety of our students, staff, and families is our top priority. There are no confirmed cases of coronavirus in Baltimore City. However, we recognize the need to ensure schools and offices are sanitized. Please read the steps we are taking: http://baltimorecityschools.org/health-updates
Original source can be found here.
Source: Baltimore City Public Schools